This post was created in partnership with Target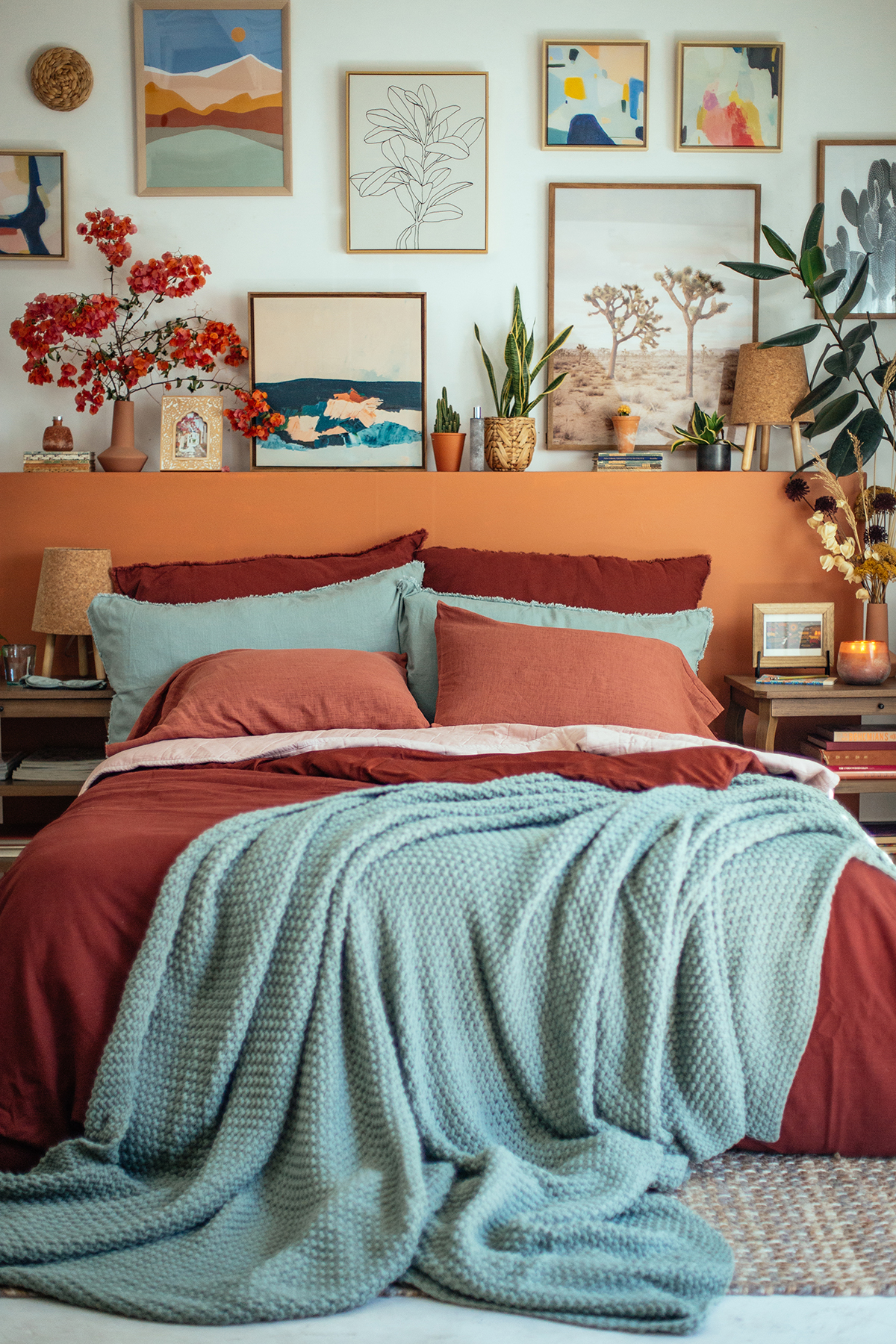 I'm really excited to share today's post with you fam, as it marks a new and very exciting chapter in my career. I am a new Target Home Style Expert. Woot woot! Since I believe deeply in the power of design to make a difference in every person's life, it's a dream come true to work with Target to (hopefully) inspire the masses and break down how to cultivate a beautiful and functional home on any budget. This first collection that I get to share with you all is Target's new Casaluna collection–and holy cannoli it is good!!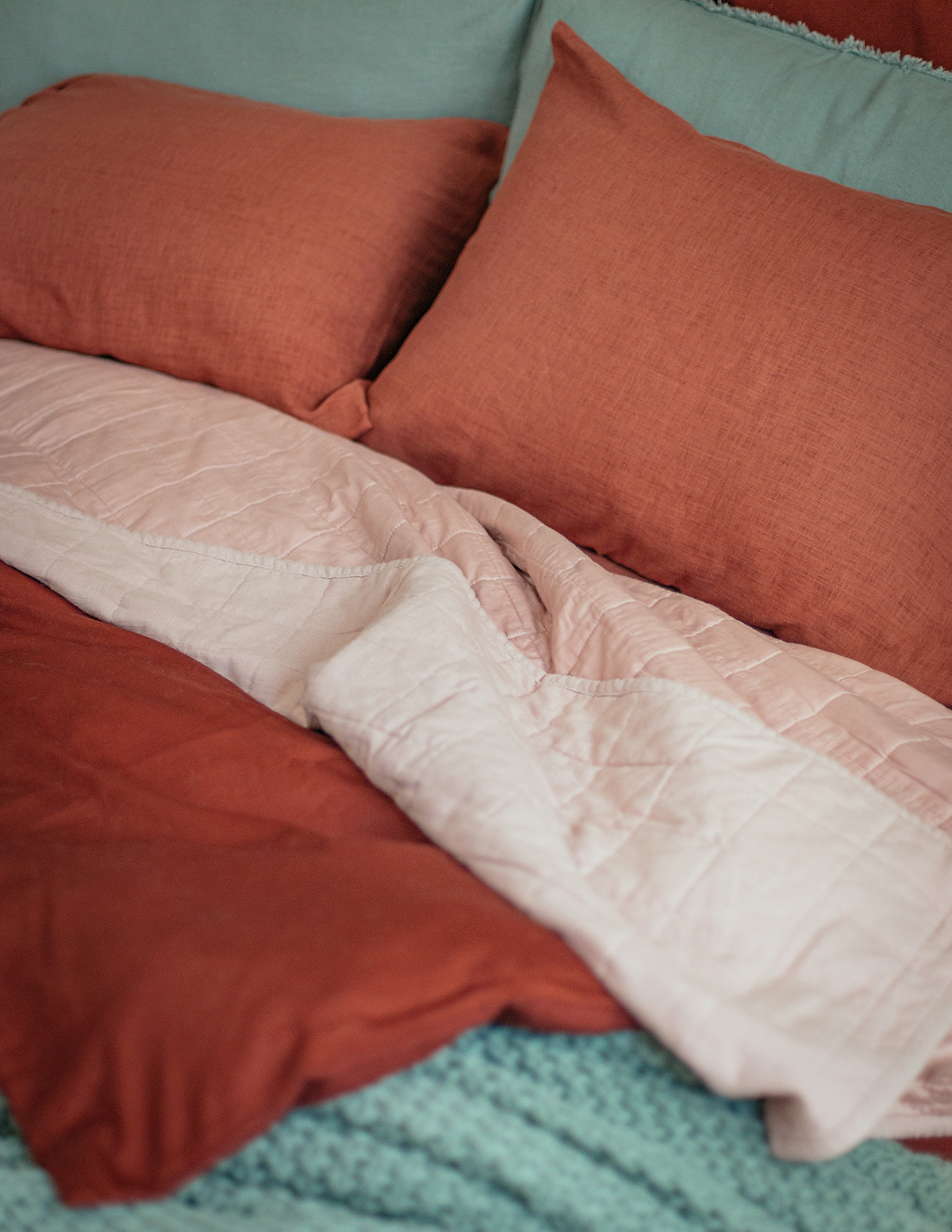 Casaluna Linen Pillow Cases | Pink Casaluna Quilt |Casaluna Sage pillow shams with fringe
When I think about decor, I like to start with a little meditation. I first ask myself how I want to feel in the space. For my bedroom, those feelings are be cozy, safe, relaxed, romantic, and free. Then I close my eyes, and think about where I was the last time I felt that way — visuals of America's South West came to me. Clay-colored mountains with sculptural rock formations, expansive skies and fragrant botanicals like juniper and sage filled my mind's eye. I channeled these vibes for the design of this bedroom, bringing in colors, materials and textures that make me feel cozy, safe, relaxed, romantic, and free. This exercise helps me to create a space that doesn't just look pretty but supports my emotions and my wellbeing — something that's so important for a home in general, but especially the bedroom, and especially these days when my home is truly my everything, and my bedroom is my haven, my sanctuary.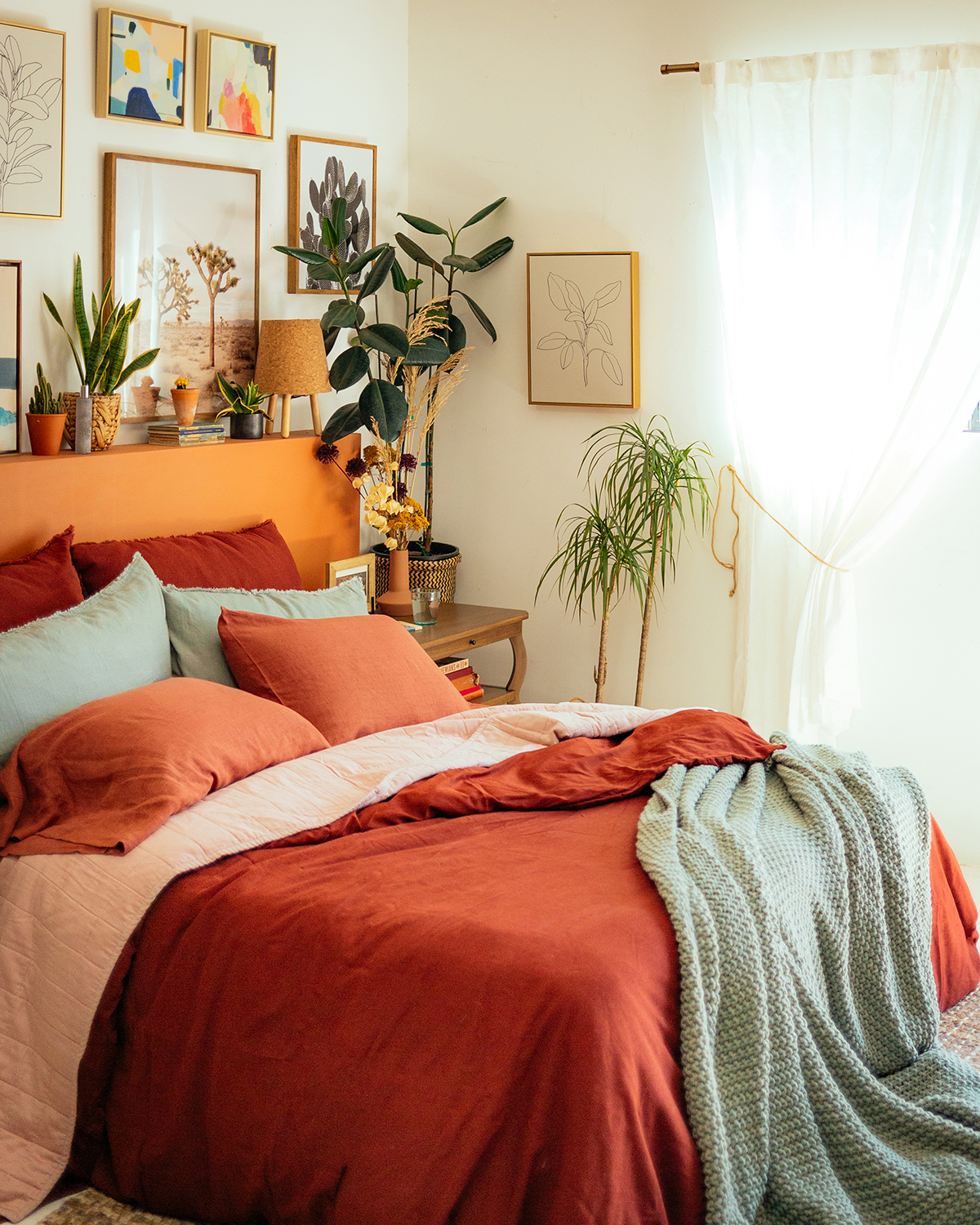 Casaluna chunky knit bed blanket sage green | Casaluna Linen Blend Duvet and Sham Set  | Opalhouse crushed sheet curtain panel white 
Designed with materials like 100% linen, 100% cotton, and hemp, Casaluna bedding collections not only looks beautiful, it feels beautiful and takes it easy on mama earth, too. The colors of the bedding are perfect for layering, mixing and matching to create a plush look that is colorful, but still cohesive and relaxing. I went with Clay and Sage as my primary color palette for the design, channeling the colors of Taos, New Mexico and the incredible sleep I had while there a few years back.  Good sleep can be a life-changing thing, right? It's so important to design for a good night's rest.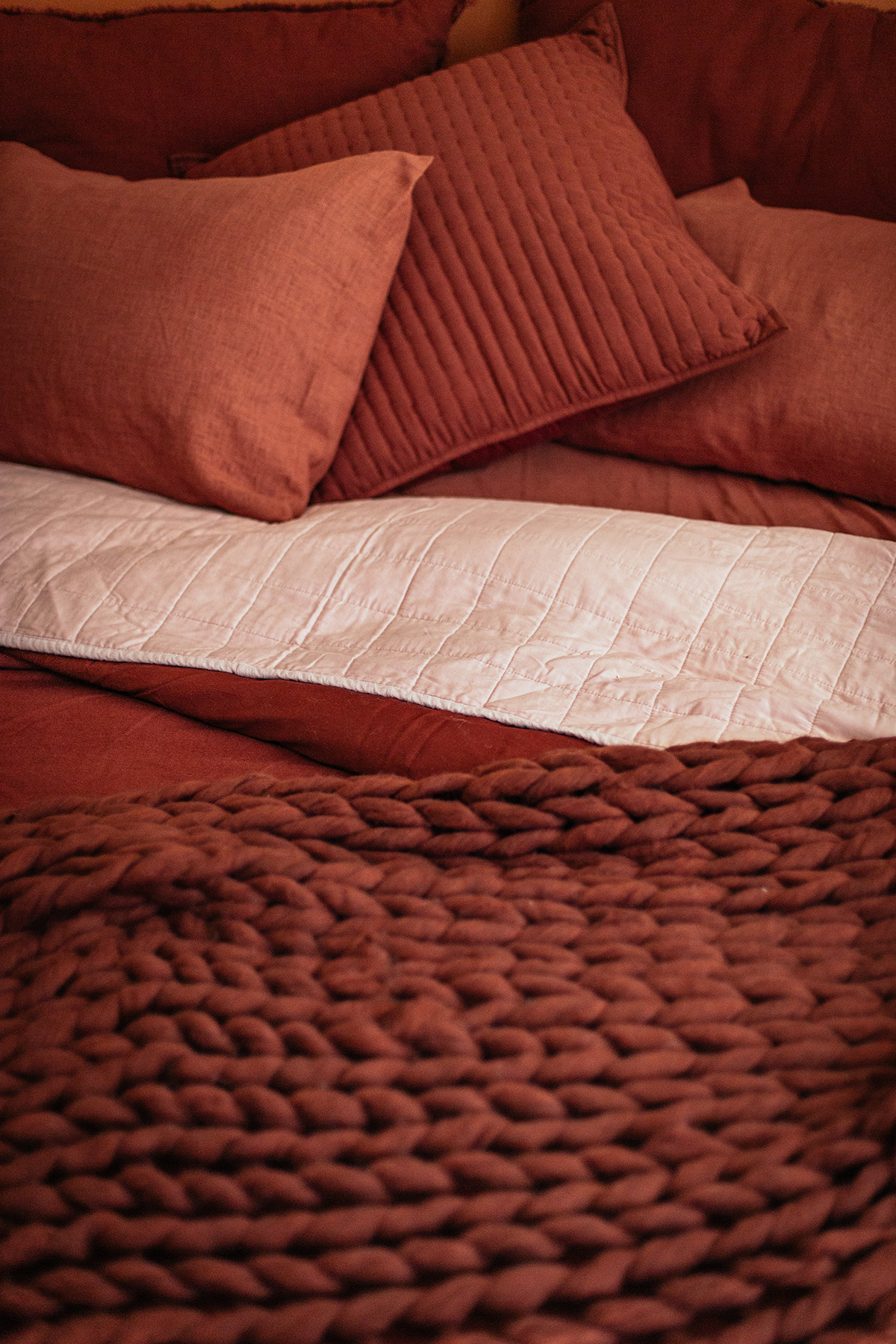 Casaluna Chunky knit throw | Casaluna Fitted Bed Sheet | Casaluna quilted pillow sham
All of the materials are so soft to the touch. Whether sleeping with a heavyweight linen duvet and a chunky cable-knit throw on a chillier night, or a cotton quilt on a warmer one, the layering of different textures and weights truly helps to foster a better night's sleep. I also love the attention to detail on the designs like a tiny frayed edge on a pillow sham. Each piece looks so thoughtful and intentional.
The slight subtleties in color variations within each color collection is also genius, because it means that layering all the "Clay" colors, for example, gives wonderfully subtle color variations and highlights the differences in textures between each piece to keep the bed looking dynamic.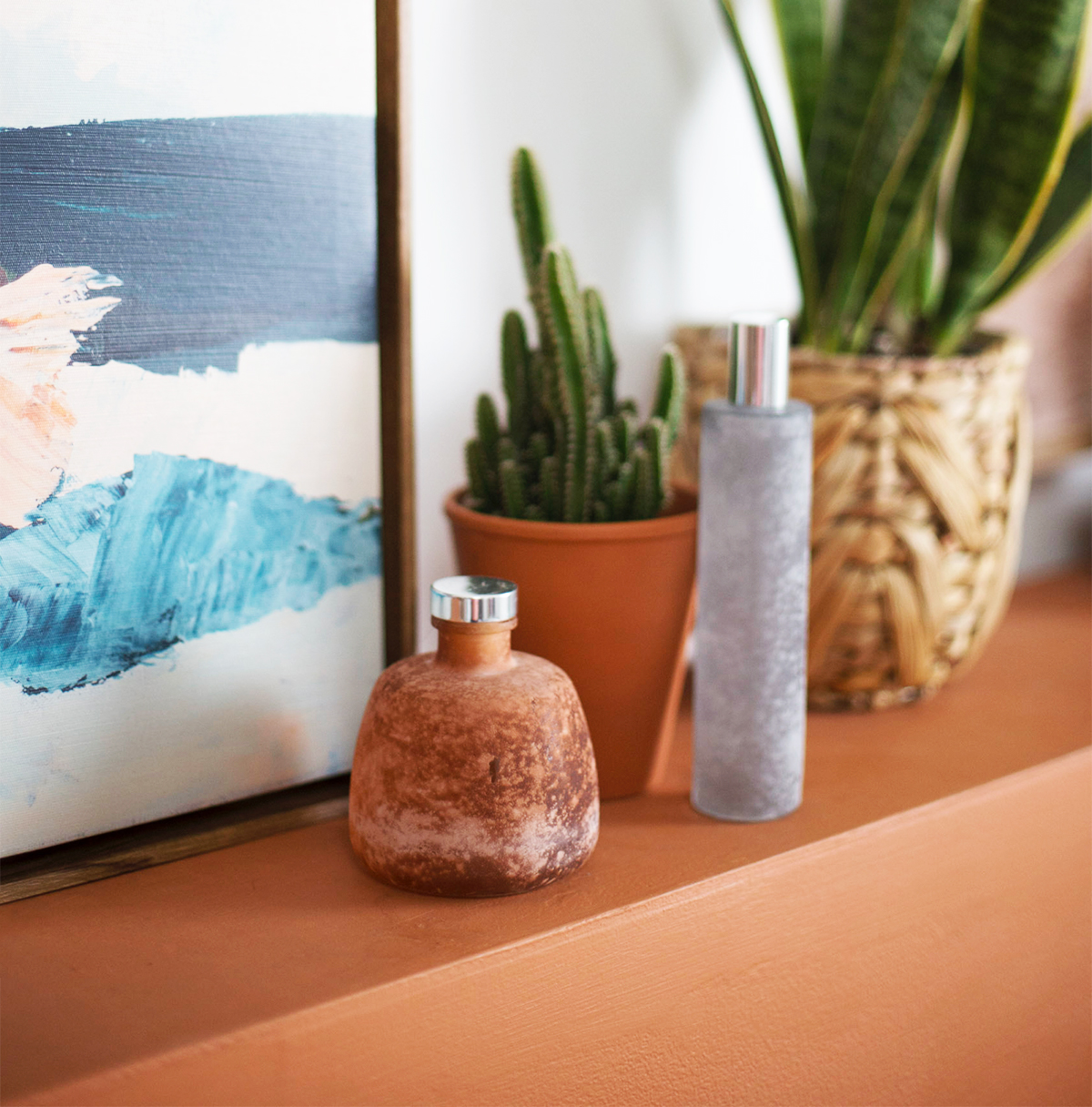 Harmony Diffuser | Tranquility room spray
Another thing that I love about the Casaluna collection? The thoughtfulness of the designs extends from the materials, textures and color palettes to satisfy all of the senses. (well, except maybe taste LOL). I love that the designers really thought about sleep and wellbeing in a comprehensive way,  creating room fragrances and candles for the collection as well. The room fragrance one that I chose, which includes bergamot and oliobanum (and smells SO GOOD and not too overpowering) was designed to promote harmony and balance in the bedroom (and I'm HERE FOR IT).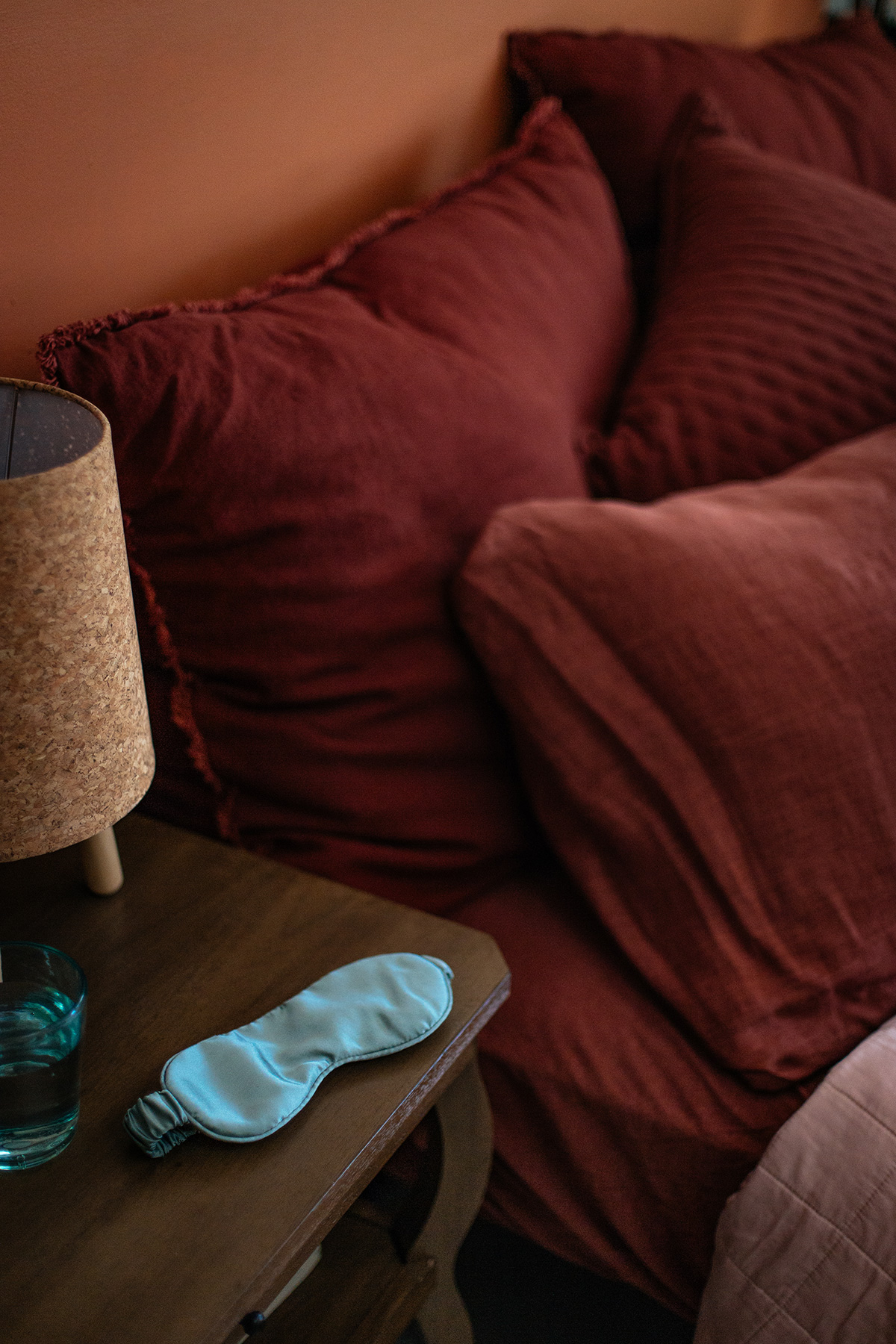 Casaluna solid silk eyemask – sage green
Also: SLEEP MASKS. I only have ever really used these on airplanes, but now that I have one that is 100% silk and sage green I may have to give this a go.
OK so you might be thinking "JUSTINA, WE GET IT. WE WILL DESIGN OUR BEDROOM AFTER MEDITATING AND RUNNING TO TARGET TO GET ALL THE CASALUNA DELICIOUSNESS…BUT WHERE IS ALL THE OTHER AMAZING STUFF IN THIS ROOM FROM?!?" And so now comes the part where I tell you, my dear friends, that all of these beautiful pieces, artfully styled myself and the wonderful Sara from #TeamJunaglow (if I do say so myself), are from Target. Yes, the cool cork bedside lamps, the beautifully framed botanical artworks, the side-tables, errythang. I know. We think it's pretty wonderful too.
And what kind of Target Home Style Expert would I be if I didn't provide you with a handy dandy collage that features all of these wonderfully nuanced Target finds? So here you go my friends. Enjoy and happy sleeping ;)
The art: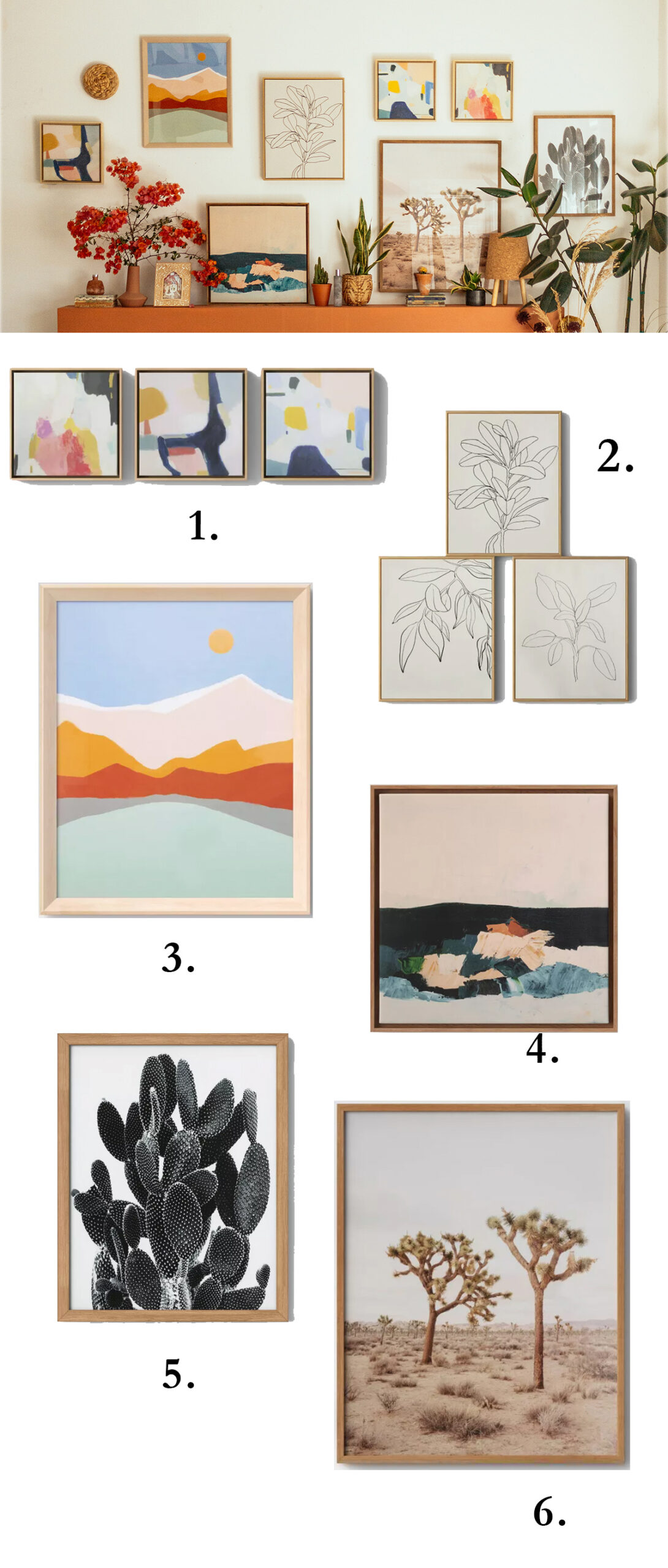 The furniture and Accessories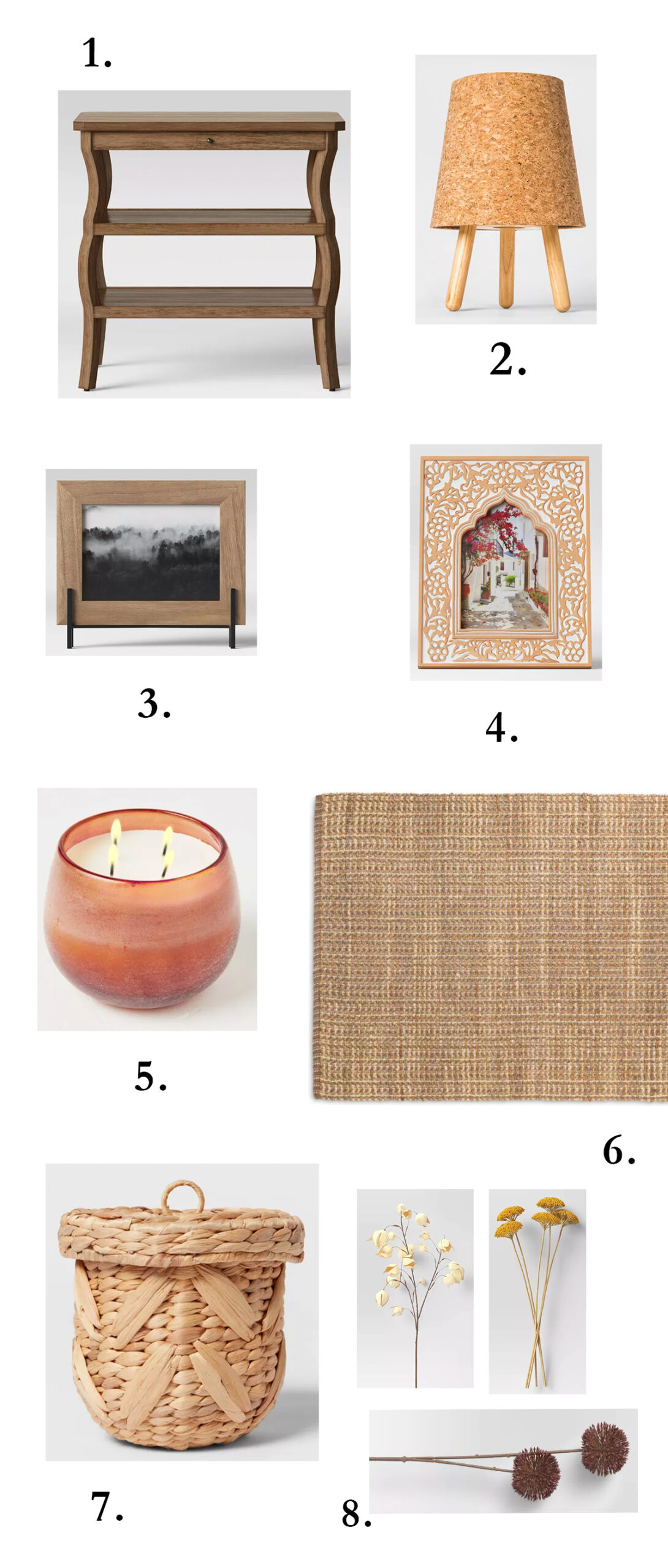 1. Shelburne nightstand| 2. Cork Lamp | 3. Natural Frame with stand| 4. Kazbah Resin Frame|5. Casaluna candle|6. Rug |7. Woven chevron canister| 8. Dried Florals: White| yellow| purple 
The Casaluna Bedding Collection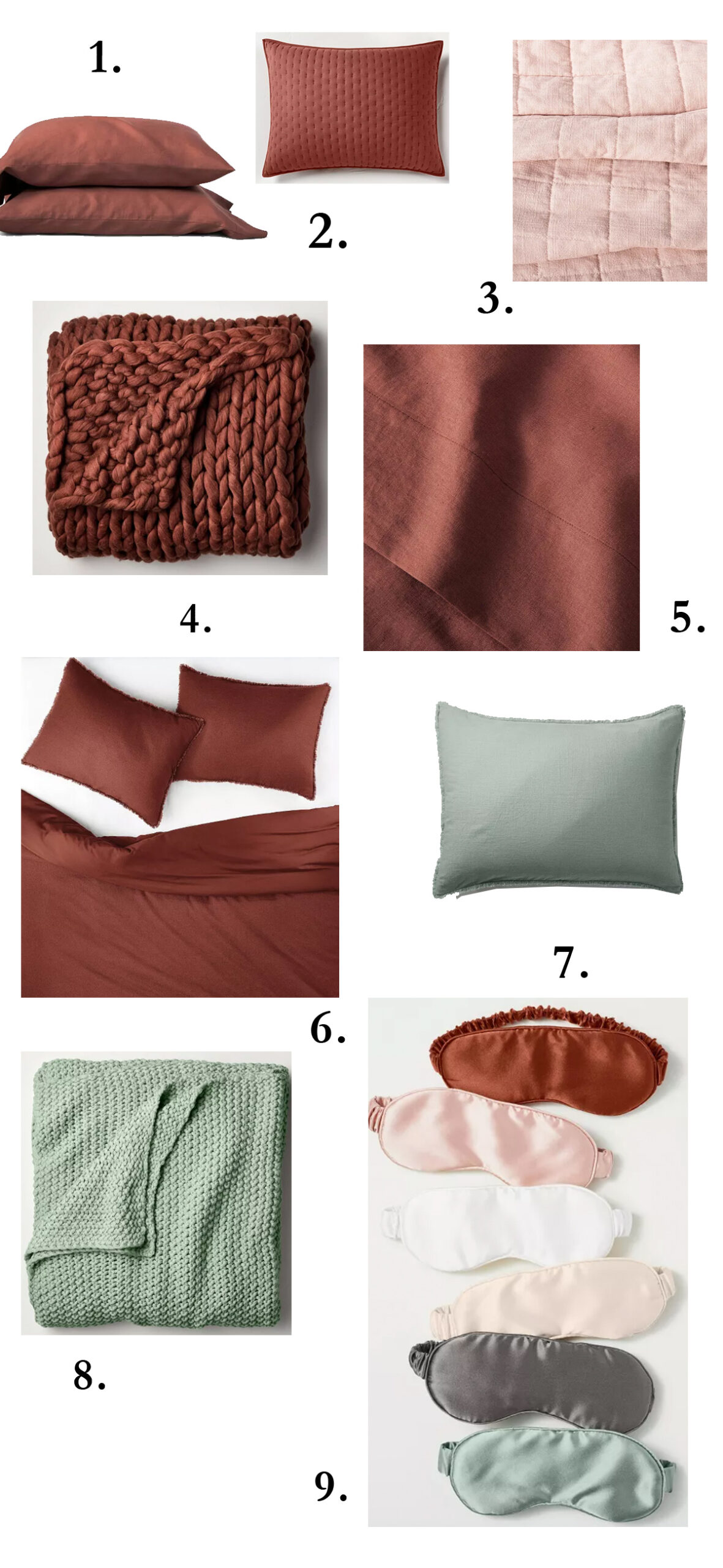 Casaluna linen pillow cases – clay | 2. Casaluna quilted pillow sham|3. Pink Casaluna Quilt |4.  Casaluna Chunky knit throw
|5. Fitted bed sheet | |6. Casaluna Linen Blend Duvet and Sham Set| |.8 Casaluna Sage pillow shams with fringe|8.Casaluna chunky knit bed blanket sage green|9 Casaluna solid silk eyemask – sage green