Desktop wallpaper version: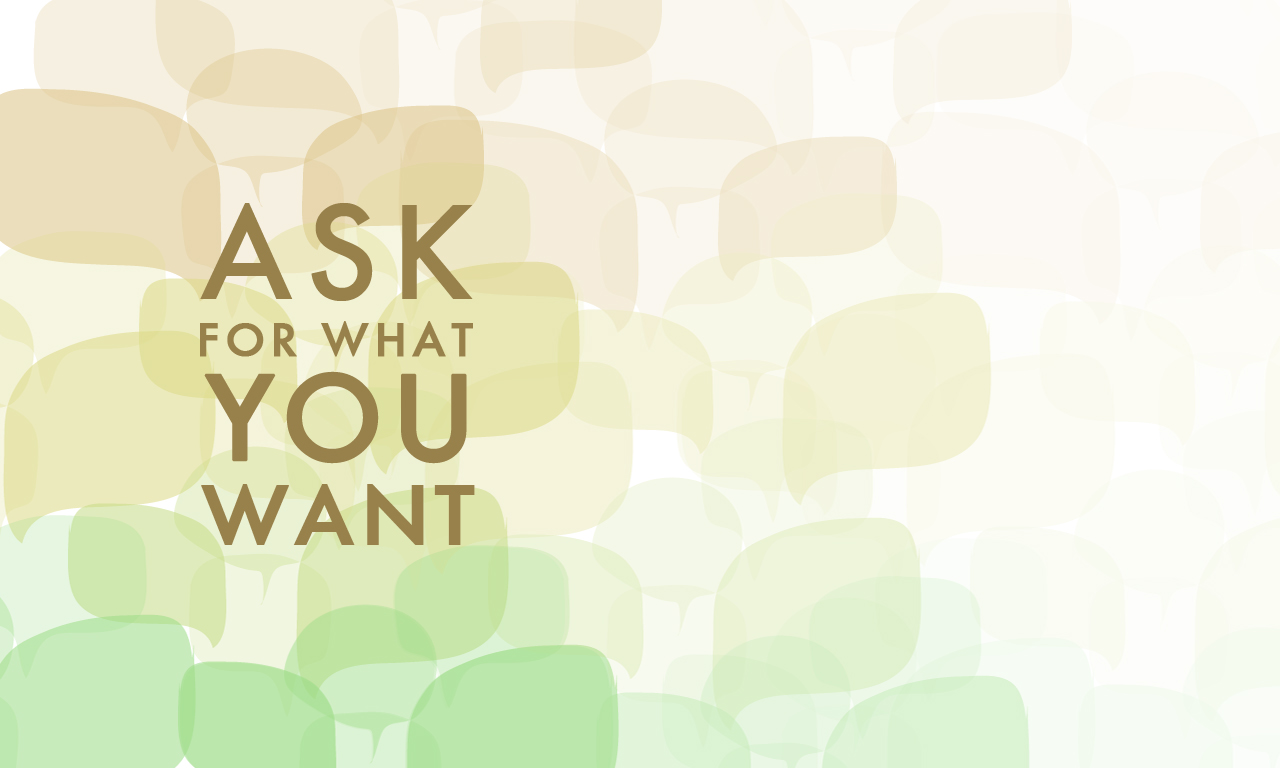 Rena Tom is the first inspiring lady I'm featuring here that I have not met IRL, but I've have a serious inkling she's just as rad in person as she seems to be online from her many, many projects.  I am often impressed by her clear, connectable editorial voice, her innovative ideas and her commitment to community. When I asked Rena for a quote for this series, she swiftly and graciously got back to me with this simple phrase: Ask for What You Want. This resonated with me immediately (remember my #boldmoves post?). It was, in fact a #boldmove for me to ask Rena at all, totally out of the blue, to participate in this series. And here we are. So, yeah–asking. It's the sh*t.
Here's what Rena has to say: "Ask for what you want." So many people, for various reasons, never say aloud what they want to achieve – and putting it out there publicly means both instant accountability and support.
Thanks so much, Rena!